Leveling the Summer Playing Field
Summertime is in full swing!
While we soak up the sun, it's important to remember what keeps Red Nose Day supporters motivated: for millions of children in America, Summer can actually mean an academic setback.
We don't want to rain on your beach day, so we won't. The money raised for Red Nose Day is at work helping children through what is often a difficult time of year!
Summer Brain Gain Program
But let's look at the issue: Children from low-income families often lack access to mental stimulation and learning opportunities during the break. That too often means that children suffer from a "summer slide." That's the academic term for a really serious loss of learning, where kids leading tough lives often fall behind their peers.
It's widely believed that more than half of the achievement gap between youth from lower- and higher-income families can be explained by unequal access to summer learning opportunities. When we heard this, we knew we needed to take action.
So we're working to level the playing field. Through our partnership with Boys & Girls Clubs of America, Red Nose Day funds are bringing the Summer Brain Gain program to life. It's an amazing 10-week summer camp experience designed to help fight the "summer slide." That way, all kids can start the school year as prepared as their classmates.
That's been the case for Justin.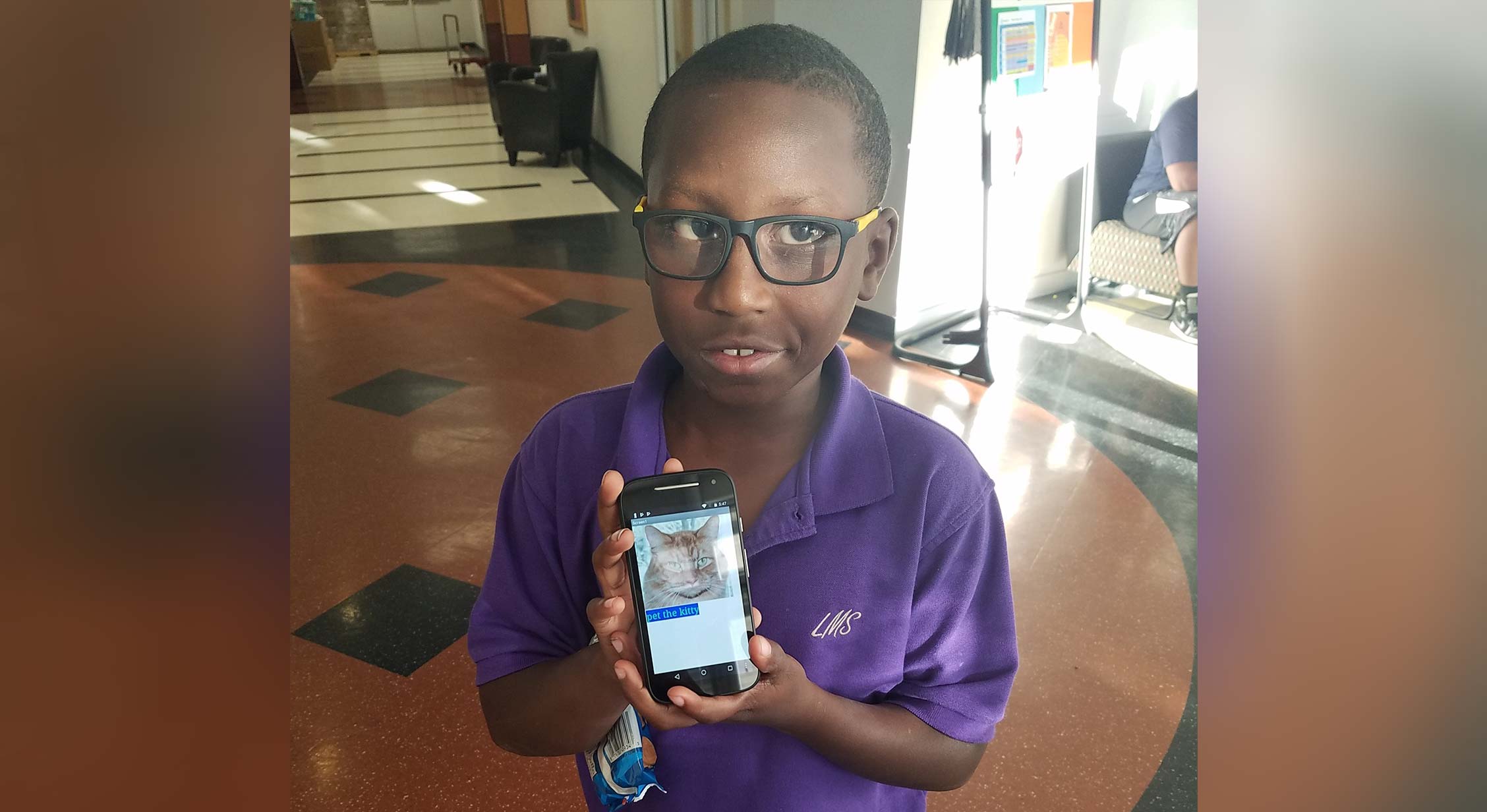 Justin lives in a low-income community. Sadly that meant Justin didn't always have access to the technology and resources he needed to complement his education, especially in the Summer. At age 11, Justin was already several reading levels behind his peers.
But through Summer Brain Gain, your donations are giving Justin the extra practice and attention he needs to catch up and improve his reading skills. In the program he reads aloud to other Club members and practices spelling, vocabulary, pronunciation, and general understanding of words and sentences.
Justin's confidence has grown tremendously since he started participating.
"I feel like it is much easier to read out loud," Justin said. "I like to read to other kids at the Club, and I understand my homework better."
Justin told us that he wants to be a doctor when he grows up. But he's also got a backup plan: Justin says that he'd like to dedicate his career to helping get kids ready for school at the Boys and Girls Club.
Without these programs, Justin may have continued to fall behind – and when early education lags, it can be very hard for children to catch up later in their education.
At Red Nose Day, we believe that all children can succeed when they are given the opportunity and the tools to do so.
We know you do, too.
Check out our Brain Gain Case Study here!
- The Red Nose Day Team
Get on the list. Sign up for updates.
Don't Miss Out!
Sign up for the latest Red Nose Day news and updates.