Fundraising Ideas For Schools & Teachers Making A Difference
If you haven't started your Red Nose Day fundraiser, we get it. You're incredibly busy. Summer vacation is just around the corner. Maybe you're not sure where to start.
But we're here to let you know that organizing a Red Nose Day fundraiser at school is surprisingly easy, and to prove it we've got easy fundraising ideas for schools with real teachers who are making a powerful difference in the lives of children in need - and also their own students.
Getting involved in Red Nose Day is a fun way to teach important lessons about child poverty and a great opportunity to show how individual actions can go a long way in changing the lives of those in need. And no fundraiser is too small. Read on for real life inspiration from classrooms across the country who brought Red Nose Day to their schools.
Bring Noses for the Whole Class
Difficulty Level: Easy
This idea is so easy, even a four-year-old can do it! Take a cue from Caragh, who brought Red Noses for her whole Pre-K class in Euless, Texas. Every nose you buy at Walgreens is a donation to Red Nose Day, which supports programs that keep children safe, healthy, and educated in America and around the world. Best of all, Red Noses are fun to wear! In great news for educators, noses can now be purchased online in party packs of 60 or 360. It's never been easier to get everyone in the nose.
Start a Penny Drive
Difficulty Level: Easy
The Bailey Bears in Firebaugh, California loved their classroom penny drive. Even small change makes a big difference for kids who are living in poverty. Starting your own penny drive is as simple and low tech as it seems. Just place an empty jar in your classroom and challenge your students to fill it up. If your students thrive on competition, think about setting up a contest between grades or classrooms. Whoever collects the largest number of coins wins!
Organize a Veggie or Bake Sale
Difficulty Level: Moderate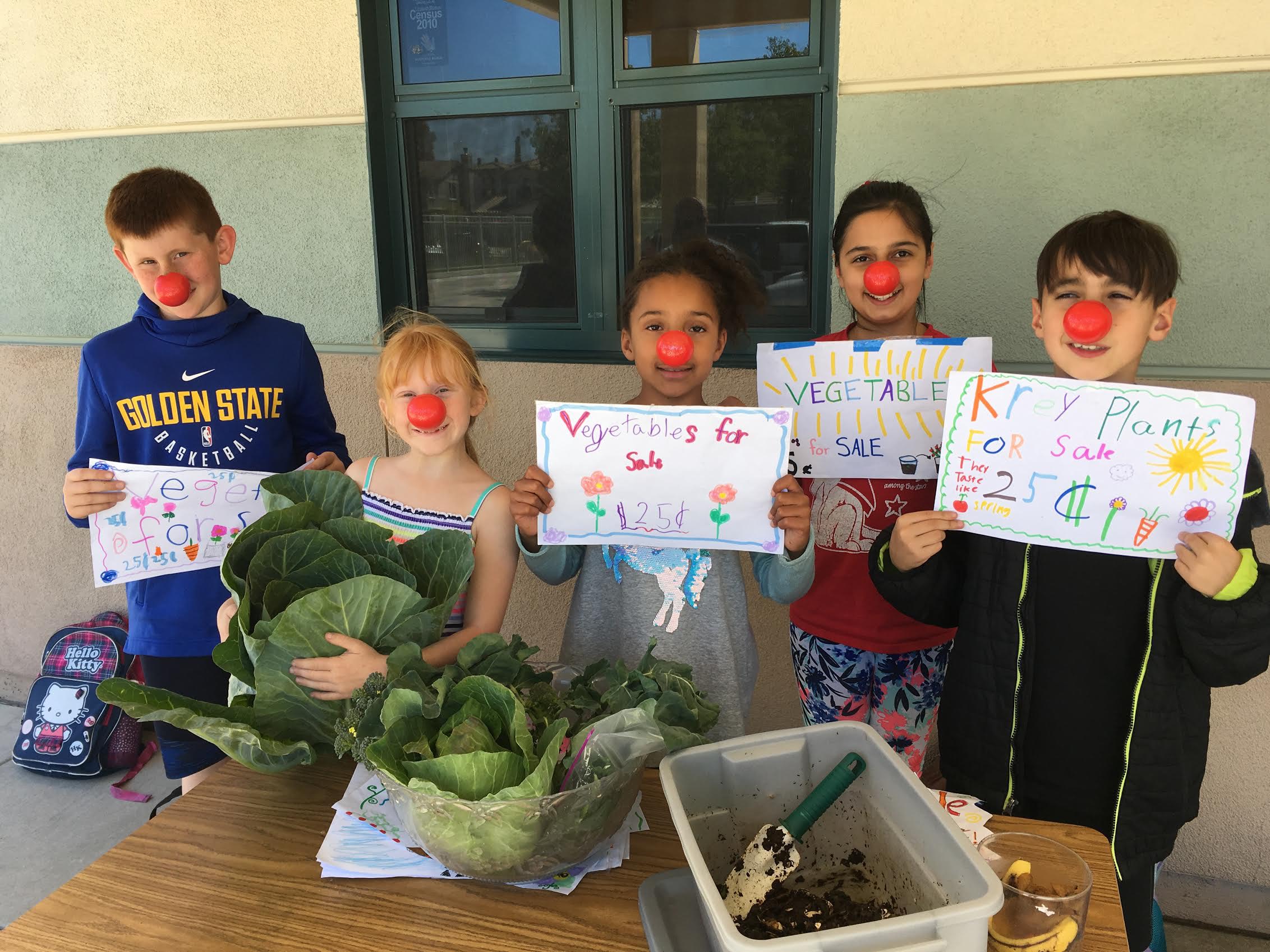 Lettuce introduce you to the students at Krey Elementary in Brentwood, CA. They grew and sold their own vegetables and donated the green to kids in need. Whether you put a nutritious twist on the traditional bake sale, or stick with cookies and cupcakes, a classic sale is sure to take the cake when it comes to a crowd-pleasing fundraiser.
Hold a Red Nose Rally
Difficulty Level: Expert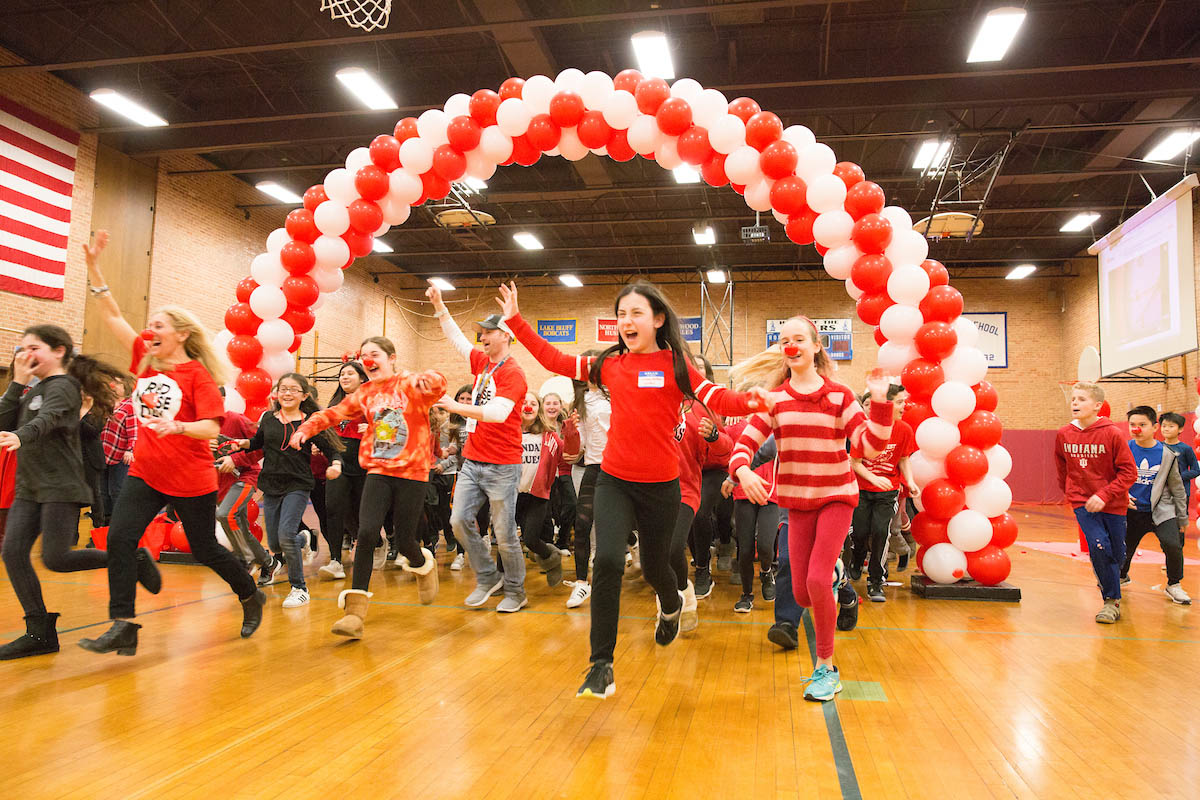 We admit that organizing a pep rally around Red Nose Day takes a bit of planning, but we've got you covered with everything you need to create a memorable Red Nose Rally. Elm Place Middle school in Highland Park, IL organized an educational assembly that included plenty of fun and games, and the event was a big success. When you bring your classroom, grade, or school together with a rally, you're motivating students to make a difference. Learn more about how we're on a mission of teaching empathy and raising awareness in schools, and how we do it.