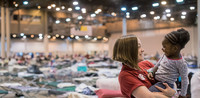 One Year Later: An Update on Hurricanes & Your Support
By The Red Nose Day Staff
You support Red Nose Day because you believe that kids everywhere deserve to be safe, healthy, and educated. And when disaster strikes, children living in poverty are often hit the hardest.
So when we saw the destruction left behind by Hurricanes Harvey, Irma, and Maria, we made the strategic decision to fund programs that deliver hurricane relief services that meet the needs of children and families struggling to recover. The money you gave helped families and children with food and water, physical and mental health services, child care and access to education.
The scale of devastation these hurricanes created was unprecedented and those that were most vulnerable before the storms were also the most at risk in the aftermath. In Texas, more than 3 million children were affected by Hurricane Harvey. In Puerto Rico, over half of children under 18 live in poverty, which we know makes the road to recovery so much harder. After a disaster, children living in poverty are more likely to miss school, and without support, may have limited access to resources to help get them back on their feet.
Here are just two examples of how your hurricane relief donations are helping change the lives of children who were affected by these natural disasters: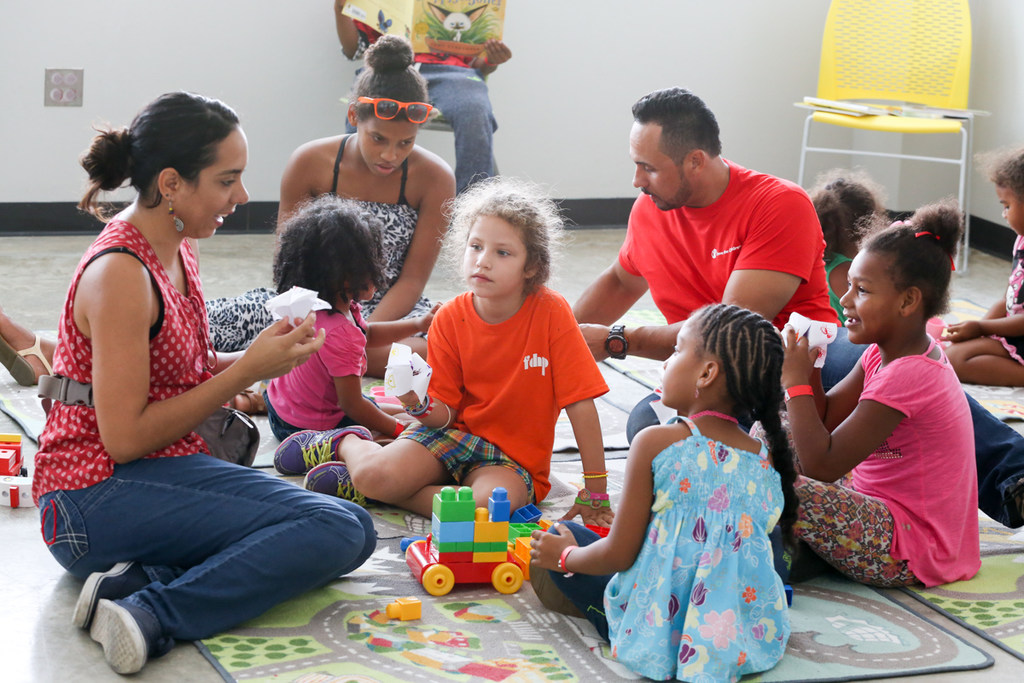 Finding A Home At Covenant House
Amidst the chaos at her home and by Hurricane Irma, nineteen-year-old Victoria found herself slipping into housing instability. But she knew that shelter provided by Covenant House Florida, supported by Red Nose Day, was somewhere she could seek refuge and feel welcomed. Your donations help keep places like Covenant House Florida in operation – giving them the resources they need to keep their doors open during natural disasters and help young people like Victoria.
Stable shelter and the kindness exhibited by the staff opened Victoria's eyes to a better future. She is now working toward getting her GED, finding an apartment, and turning the corner from homelessness to independence.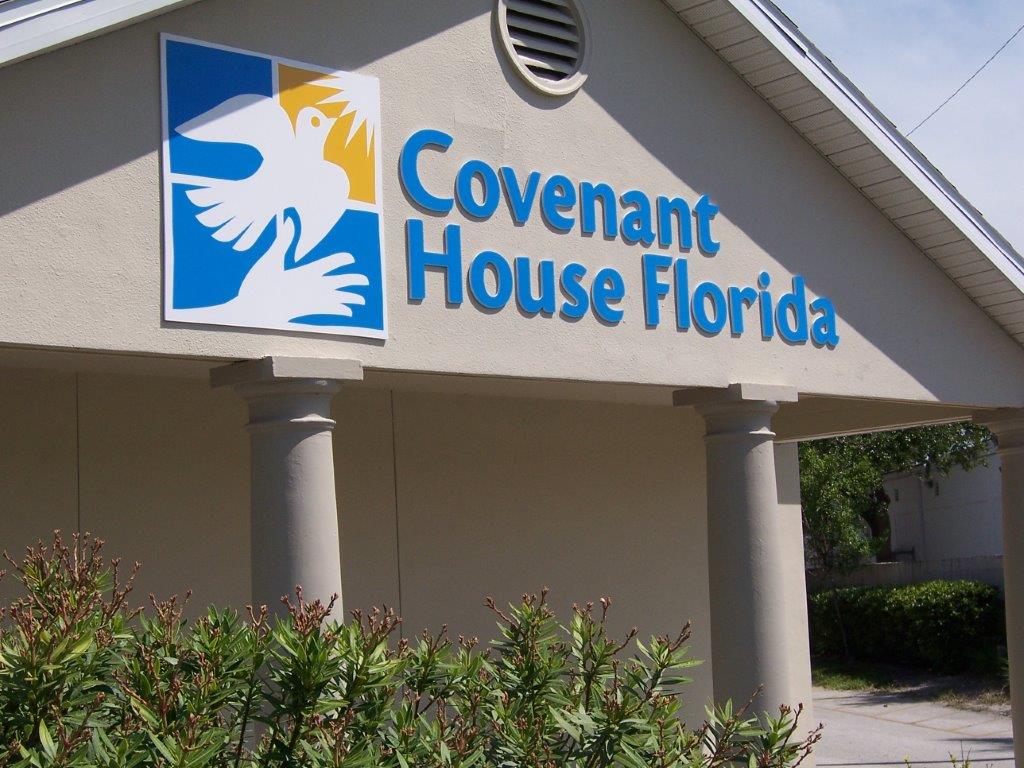 Rebuilding the Lives of Children in Puerto Rico
Earlier this year, we visited  Puerto Rico with Red Nose Day supporter and actor Lauren Graham to learn about how your donations are helping children who have suffered so much loss.
During our trip, we met 13-year old Gabriela, whose family home was devastated during Hurricane Maria.
While recovery efforts are still underway, Gabriela relies on the Boys & Girls Clubs of America for emotional support and a safe place to go. Red Nose Day donations help fund these programs and helped keep club doors open in the immediate aftermath of the storm when they served as community centers – distributing food, water, and both basic necessity items.
While a disaster is a traumatic event for everyone, it is especially tough for kids from low-income families who live through them. The effects can be felt for years after.
The good news? With your support, Red Nose Day is not only helping children living in poverty when a disaster strikes but supporting programs that help children living in poverty every day of the year.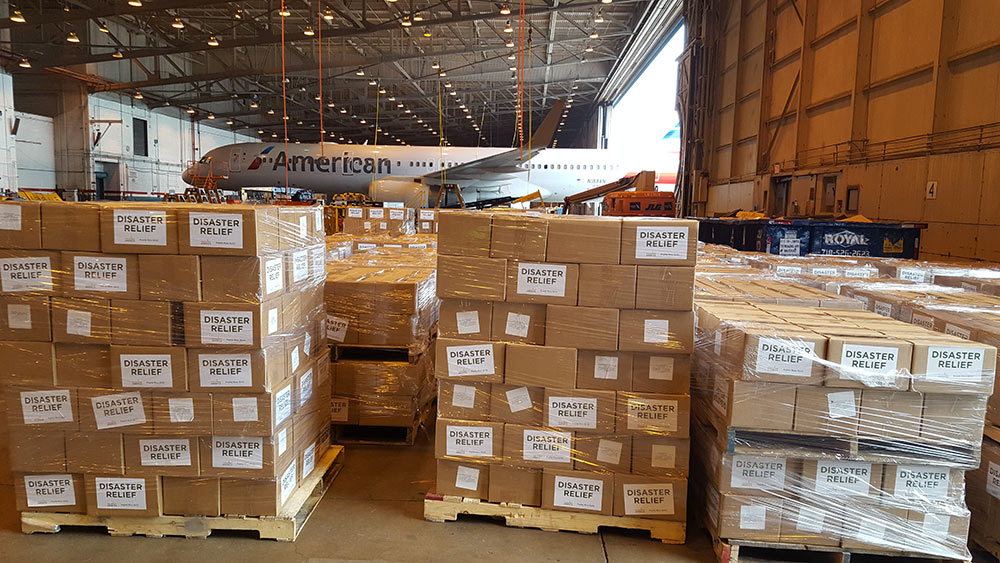 Looking for more information on how Red Nose Day's 2017 Grantee Partners responded to Hurricanes Harvey, Irma, and Maria? Visit our blog here.
Get on the list. Sign up for updates.
Don't Miss Out!
Sign up for the latest Red Nose Day news and updates.