Can learning at home be fun? Red Nose Day in School offers engaging remote learning resources for Parents and Teachers
With the COVID-19 crisis, we're in a whole new world of remote learning opening up. These are extraordinary times and we understand it's extremely challenging for teachers and parents who are navigating school closings and a range of other unprecedented impacts from the Coronavirus outbreak.
We all want to ensure that students keep learning and growing, even if they can't be in classrooms. And, during times of upheaval, kids' emotional wellbeing is more important than ever.
Red Nose Day in School is here to help: our free, downloadable lesson plans for Grades 2-5 have been developed in conjunction with Scholastic and provide a fun, engaging way to practice core English Language Acquisition (ELA) and math skills while helping children build empathy and other social-emotional skills. Better yet, they can all be done from the living room or kitchen table.
Remote Learning Resources you can use with your kids right now:
Building Empathy Through Reading
Help develop empathy while flexing kids' reading comprehension skills. They will even discover how empowered they are to make a difference for others. See the lesson plan here.
Literacy, Empathy, and Humor
A little bit of laughter could do us all some good. Kids use humor and creativity to build literacy skills and write their own original jokes. See the lesson plan here.
Writing for Social Action
Kids will use research and letter-writing skills to help make a difference for children in need, right in their own communities. See the lesson plan here.
We have additional remote learning resources and routines that can be adapted for virtual learning, including case studies and videos that build empathy by showing the needs of children living in poverty and how they are being helped.
We hope our resources can help make a tough time for everyone a bit easier and more fun, all while helping build key Social Emotional Learning (SEL) skills.
With so much going on in all our lives, here are a few other things we've pulled that might be useful. And we'll keep adding more to help, because you're doing an amazing job for your kids, even during the most difficult of times.
How to talk to children about COVID-19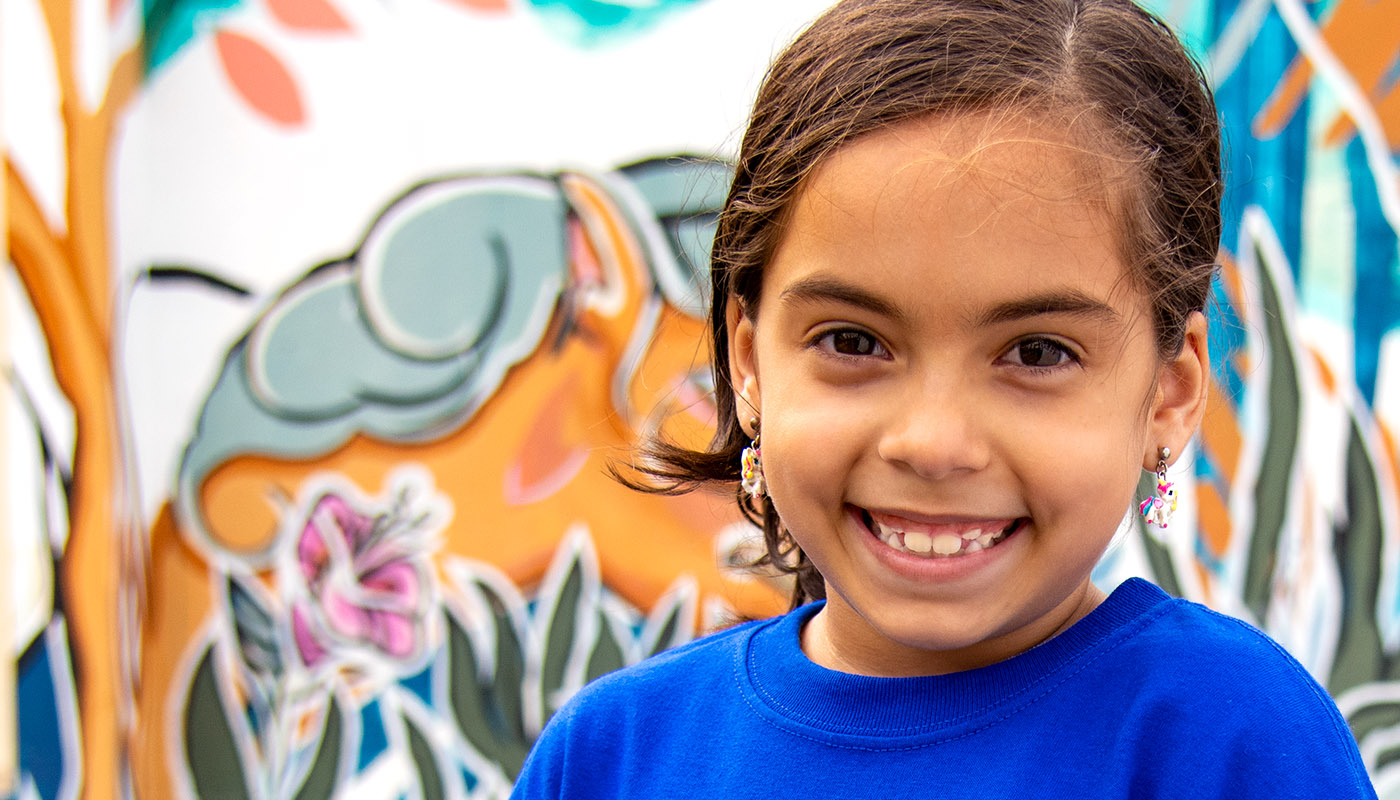 Talking about Coronavirus to your kids can be important to quelling fear and anxiety, especially if rumor and active imaginations are filling their gaps in knowledge.
We put together some useful links, as well as engaging, kid-friendly resources that teachers and parents can use to help explain this complex issue in an understandable way.
One for the teachers
The Red Nose Day Teacher Network on Facebook is designed to share resources on SEL, empathy-building, and kindness to create stronger classroom communities and to have some fun.
Now, more than ever, it's important to come together. If you're looking for a great group of teachers to connect with, join the Facebook group. We'd love to hear about -- and share -- what resources you're using to support students and parents, and what would help you to navigate this difficult time.