Chief Executive Officer Janet Scardino, Who "Has Taken Red Nose Day from High Hopes to A Solid Long-Term Realty," Announces Next Move
Janet Scardino, Chief Executive Officer of Comic Relief USA, announced that she will be passing the baton at the end of the month after a record-breaking tenure as the charity's first CEO. Leading the organization and introducing Red Nose Day in America with much momentum, Janet secured multi-year commitments from core partners to ensure its future growth. Rick Scott, Senior Vice President of Strategic Planning, will take on the role of interim CEO until a permanent replacement is named. Janet will return to the private sector joining XIX Entertainment.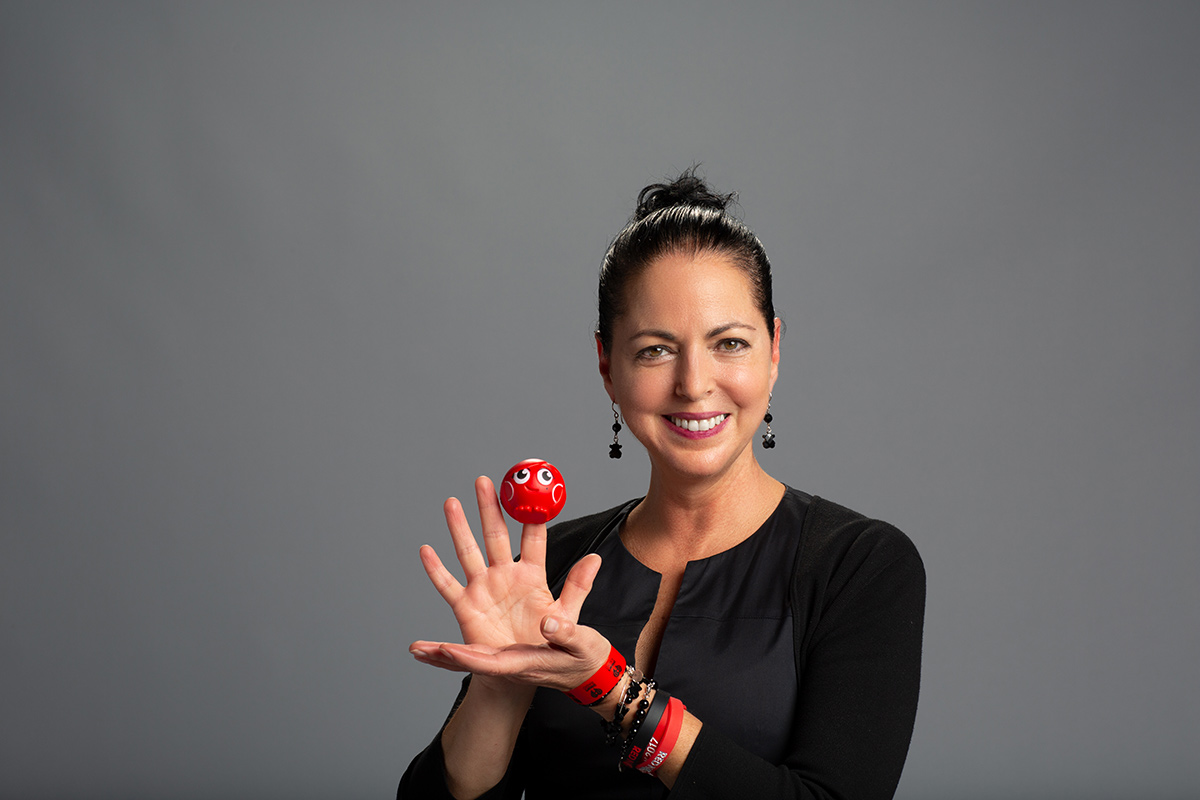 Janet built an exceptionally talented team, with Comic Relief spanning "Red Nose Day" and "Hand in Hand Hurricane Relief Benefit." In the process, $250 million was raised by harnessing the power of entertainment. 
With a mission to end child poverty, Red Nose Day has quickly grown into a beloved household name. An invaluable combination of extraordinary participation by the talent community, outstanding corporate partnerships, and enthusiastic support by the public continues to drive strong momentum. In recognition of this success and to support future growth, Janet has been asked by the Board of Directors to serve as a founding member of the Friends of Comic Relief USA advisory group. 
Chairman of Comic Relief USA's Board of Directors John Makinson said: "Comic Relief USA was a fledgling charity, with one pioneering Red Nose Day to its name, when Janet took on the challenge of making it part of the national conversation and helping the lives of millions of children in America and around the world. She has succeeded magnificently. Red Nose Day is now one of the best known, and most loved, charitable organizations in America. Janet and her colleagues have raised a lot smiles, and a great deal of money – over $250 million across all of Comic Relief's initiatives. So all of us, and especially the 16 million children whose lives have been helped by Red Nose Day's work, owe her a huge debt of gratitude. Thank you, Janet. You will be missed."
"Leading Comic Relief and Red Nose Day stateside has been a privilege. Seeing its impact on children has been incredibly rewarding," said Janet Scardino. "I am so very grateful for the huge response and engagement by Americans across the country. It has meant that we could touch the lives of millions of children here at home and around the world. Our clear mission, our mighty team and our amazing partners have been at the heart of this success. I am immensely proud. As I move into this new role, I remain a passionate supporter of Comic Relief and Red Nose Day."  
Red Nose Day's Co-Founder Richard Curtis said "Janet has taken Red Nose Day from high hopes to a solid long-term reality. She has worked every day to radically improve the everyday experience of children with very tough lives. She set out to make kids safe, healthy and educated and she has done that millions of times over. I can't thank her enough - not only myself, but also on behalf of all our partners and beneficiaries - for her wonderful service."
For further information:
Kevin Maloney, One Hundred
Kevin.maloney@porternovelli.com
+1 212 601 8207
MORE NEWS FROM RED NOSE DAY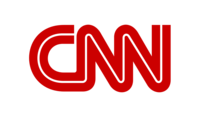 A YouTube gamer helped raise nearly $660,000 in 12 hours for Covid-19 relief efforts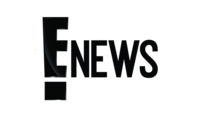 Can Ben Stiller, Adam Scott, Lisa Kudrow and Courteney Cox Get Out of the Celebrity Escape Room?