Donate to Unlock Your Digital Red Nose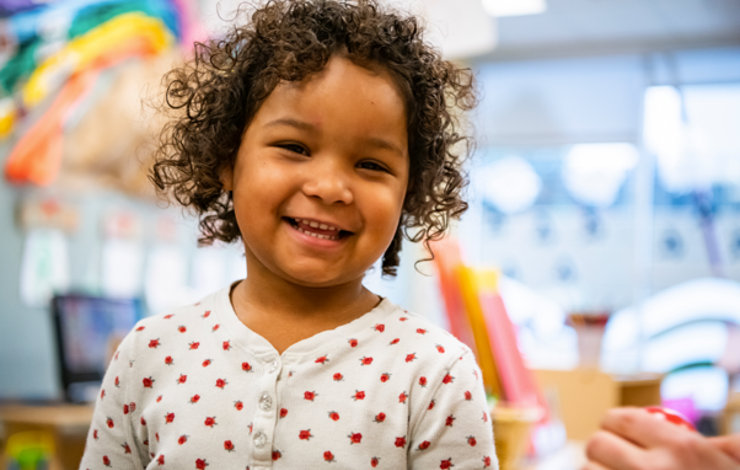 We're on a mission to end child poverty. Join us.
Make an Impact
Red Nose Day supports programs that address both the immediate needs of children in poverty while fostering long-term change. Our goal is to keep children safe, healthy, educated, and empowered.